We're supporting the building of cultural connections by working with ArtHouse Traffic to take Ukrainian films to international audiences. 
Film screenings 
'Reflection' by Valentyn Vasyanovych. The world premiere of the film took place in the Official Selection of the 78th Venice Film Festival. The film is about a civilian surgeon from Dnipro city who goes to the frontline as a volunteer and gets captured. A peaceful life awaits him after his liberation, but his past haunts him.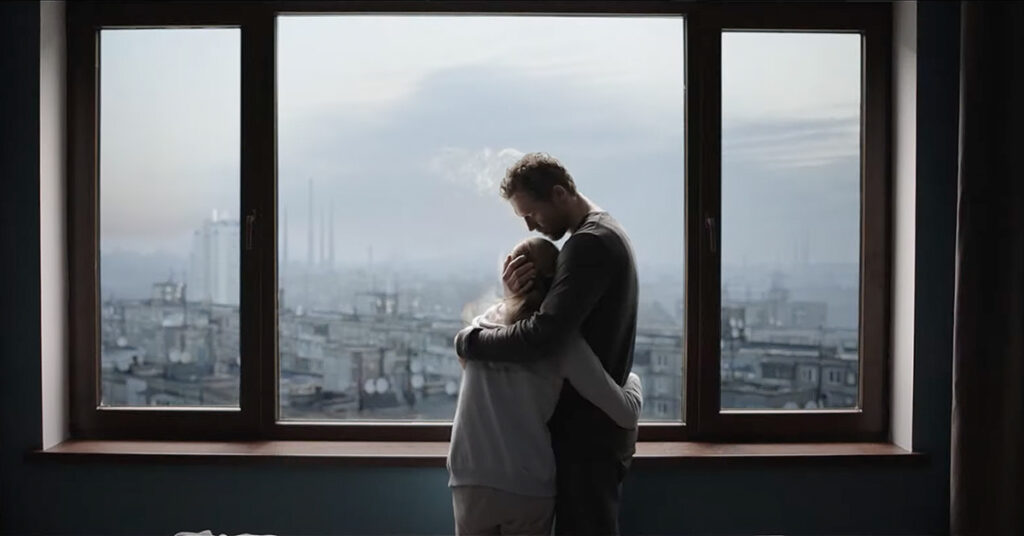 ('Reflection' by Valentyn Vasyanovych)
'One Day in Ukraine' directed by Volodymyr Tykhyy and the first full-length film of the Babylon'13 association from the period of the full-scale war. The film began its festival history with a special mention from the jury in the international competition of Sheffield DocFest, the largest British documentary film festival. The film tells how the lives of a pop singer, a video engineer, a historian, a restorer, a polar explorer, and a pensioner changed with the beginning of a full-scale war.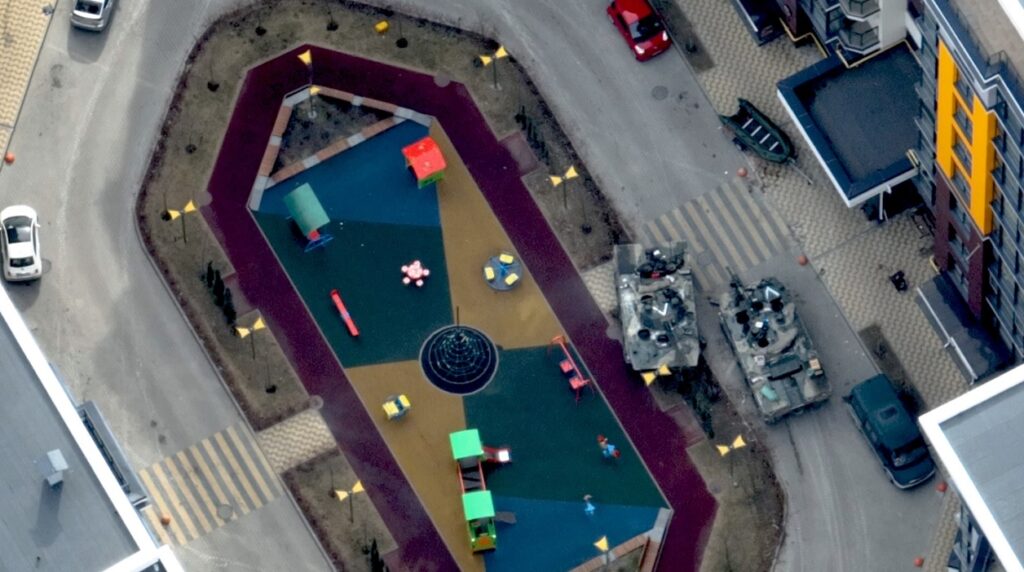 ('One Day in Ukraine'  directed by Volodymyr Tykhyy)
The film 107 Mothers (Cenzorka) jointly produced by Ukraine, Slovakia and the Czech Republic will also be shown. This is the debut feature film of Slovak director and screenwriter Peter Kerekes. The plot of the film revolves around a young woman Lesya, who was sentenced to imprisonment in one of the correctional institutions of Odesa. There she gives birth to her first child. The world premiere took place at the Venice Film Festival, where the film was awarded the Best Screenplay Award in the Orrizonti competition programme.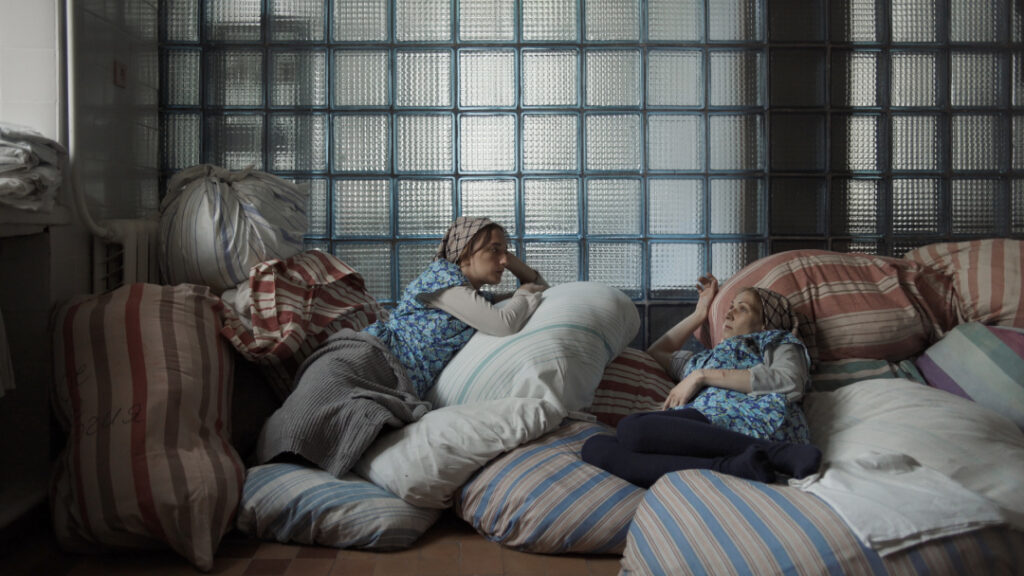 ('107 Mothers' (Cenzorka) directed by Peter Kerekes)
Ukrainian showcase at the EIFF Works in Progress
International sales agents, distributors, producers, and programme coordinators of festivals will get to know four future Ukrainian feature films in the final stages of production: 
The Editorial Office

(feature, directed by Roman Bondarchuk, produced by Darya Bassel). According to the plot, the young scientist Yura witnesses arson in a forest. He brings a photo of the arsonists to the editorial office of the local newspaper. By coincidence, Yura continues to work in the newspaper and gets involved in the bizarre world of the post-truth.

La Palisada

(feature, directed by Philip Sotnychenko, produced by Valeria Sochyvets, Sashko Chubko, Halyna Kryvorchuk). The film tells the story of an investigation of the murder of a policeman, which takes place in 1996, five months before the abolition of the death penalty.

Displaced

(documentary, directed by Olha Zhurba, produced by Darya Bassel). The work on the film, which documents the Ukrainian refugee crisis, began shortly after the full-scale Russian invasion.

Expedition 49

(documentary, directed by Alisa Kovalenko, produced by Stéphane Siohan, Valery Kalmykov, Tomek Morawski, Katarzyna Kuczinska). The film tells the story of five rebellious teenagers from a front-line Donbas town who go on a unique therapeutic expedition to the Himalayas.